Summer Reading Begins June 1!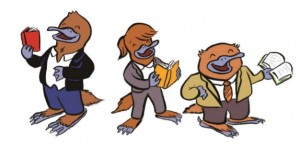 This summer we're all about heroes. And every hero has a story.
Waurika Public Library will again join with other local organizations, groups and businesses to offer daily summer programming and lunch for children.
Children who have completed Pre-K – entering 5th grade in the fall are invited to participate in programming and ANY school aged child is invited to come eat lunch.
What are your Superpowers? Can you:
Lay magical eggs
Roar like a lion
Jump over tall buildings
Fly real high
Catch lightning bolts
Become as small as an ant
Get signed up soon!
Children must be registered to attend. It's free to participate.